We have put up Christmas decorations as a festive treat for you to enjoy whilst staying here for Christmas and New Year.
In the run-up to Christmas Eve, there's nothing more to get you in the festive mood than the Christmas tree in the corner of a room, festooned with an array of baubles.

A classic red poinsettia is a must have in any home around Christmas.

The queen of the Christmas plants, a poinsettia is so inextricably linked to Christmas.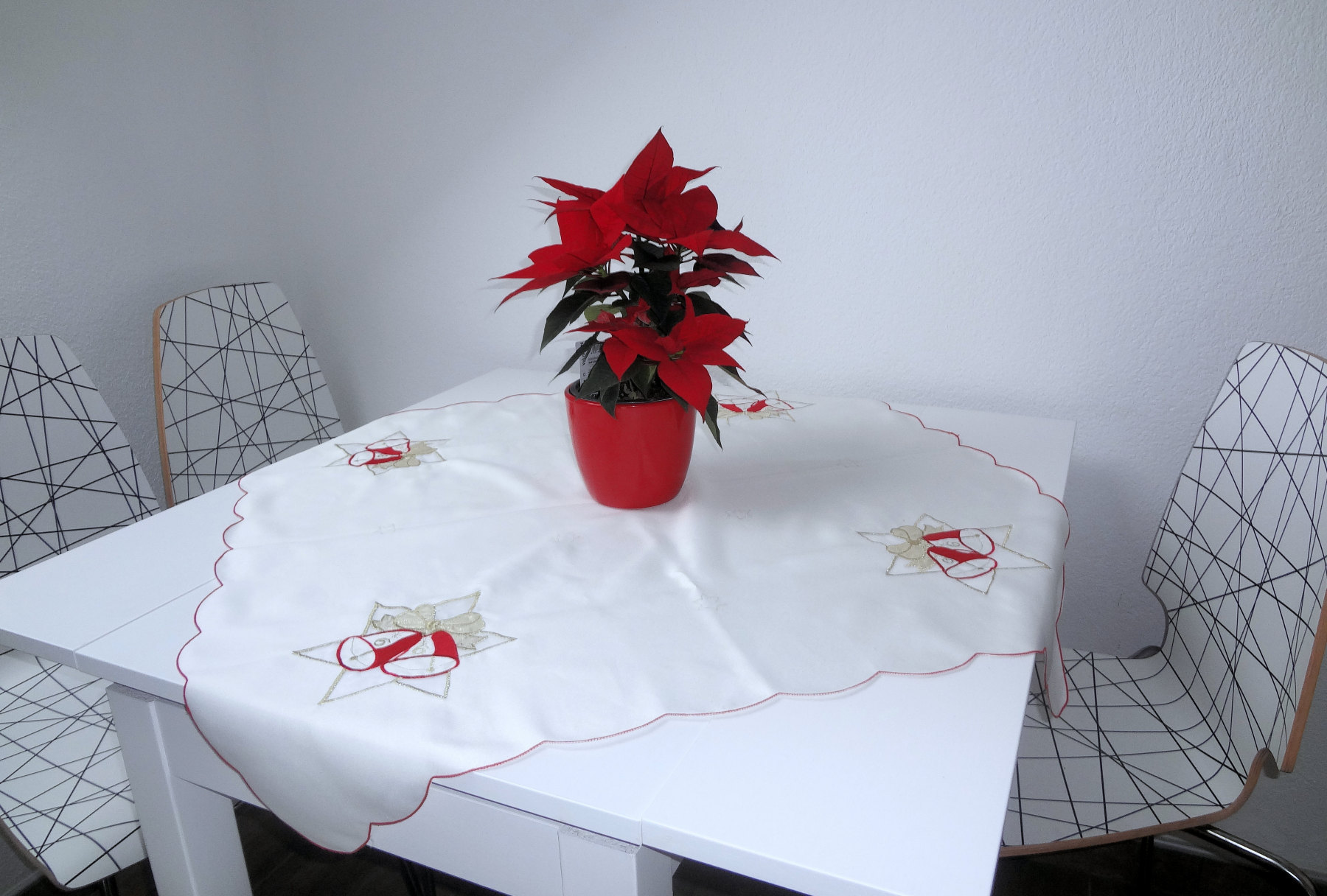 With its star-shaped leaves and traditional red and green colouring it is the ideal symbol of the season.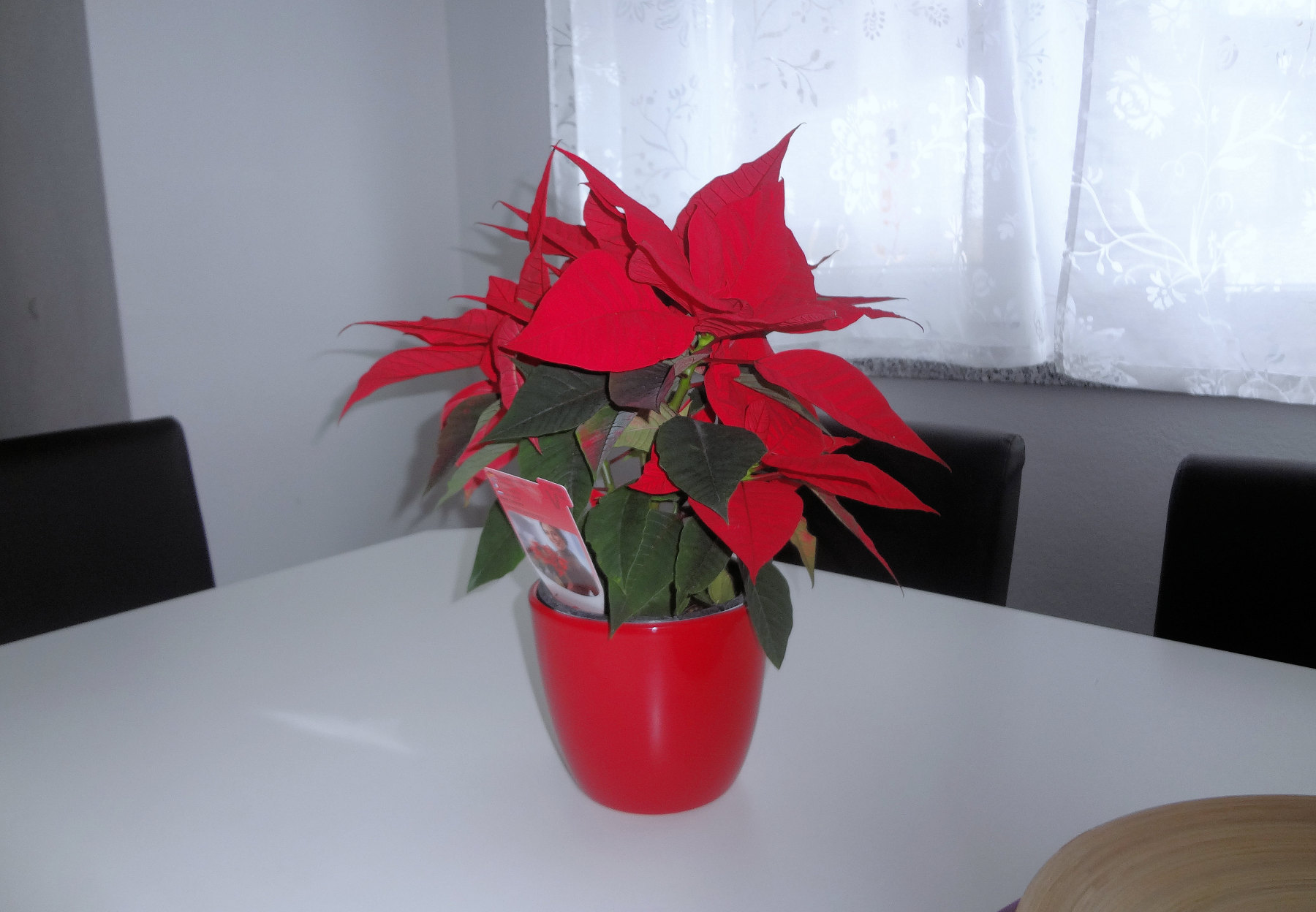 New Year's Christmas tree is a symbol of winter time.

The Christmas Reindeer is linked with Santa Clause riding on his sled starting at the North Pole and delivering toys to children around the world.

Don't you think penguins are cute? They are known to be some of the most endearing and intriguing wildlife on earth and for their winter-weather adaptations.

Angels represent good things, so Christmas and angels are a good match.

Christmas dwarfs are the cutest things.

Christmas decorations come in all shapes and sizes.

Decorated front door for Christmas and New Year.

A Christmas wreath hanging on the front door.

A house decorated with Christmas lights.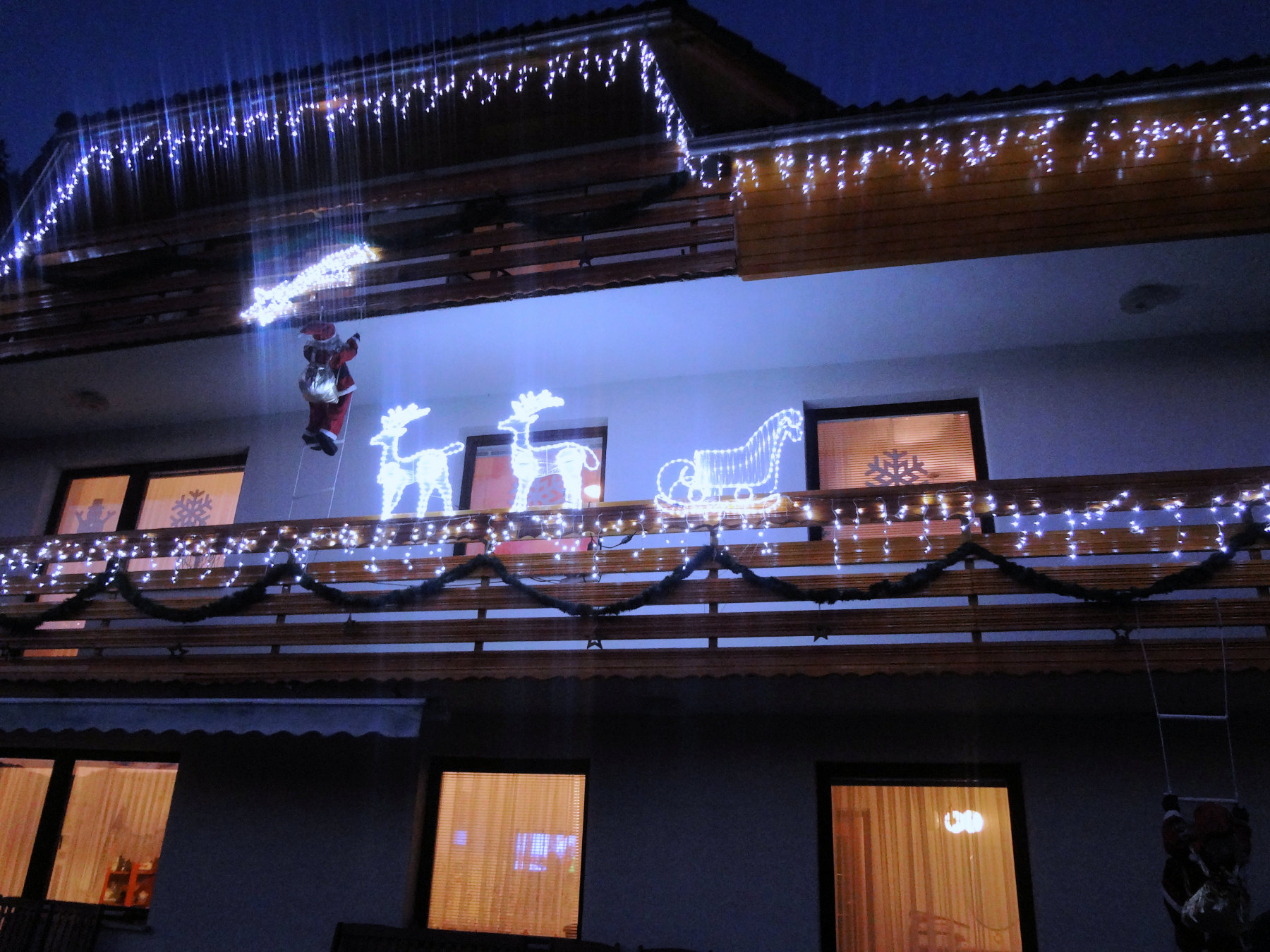 These reindeer are waiting to pull Santa's sleigh, ready to deliver all those presents in time for the big day!