Spring has arrived in our part of the world, and everything is blooming. The trees have leaves, flowers are growing, and everything is beautiful outside.
Spring is here and the nature has started to come alive. View of the property from the small orchard/garden.

Cherry blossoms in a small orchard in front of the apartment.

View of the cherry tree blooming in the spring from the balcony.

Primroses are among the first flowers to bloom in early spring.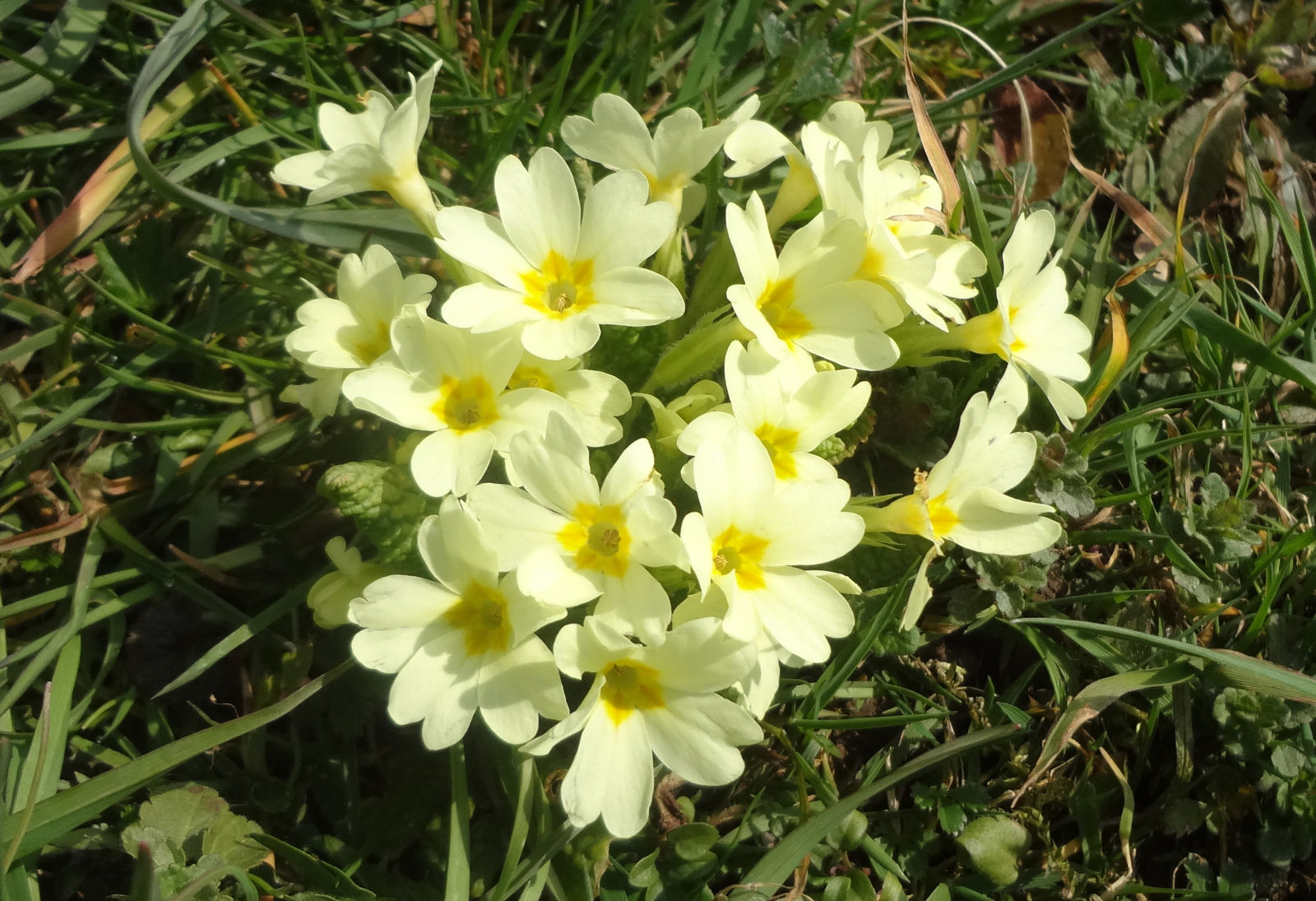 Daisies are such simple and cheerful flowers that exude joyful moments. They also symbolize purity and innocence so it's no wonder they're often found in children's decor, style and accessories.

The magnolia is beloved for its beautiful and fragrant flowers.

The blooming trees in spring are so wonderful.

In spring, the meadows in the area are full of yellow blooming dandelions.

A small apple tree with white blossom in the grass.

There's nothing like the smell of blooming Lilacs in the spring.

Dandelions bloom in both the spring and fall with yellow flowers.

Primula auricula is a rare specie. It is found in the high altitudes of the Alps.

Primroses are synonymous with spring.

The spring gentian are pretty, deep-blue flowers that are found in the Alps.

Meadow Buttercup is a widespread and common flower in meadows and pastures.

Late-spring view from the balcony.

The (zoomed in) view of horses in the pasture from the second balcony.