Recreation parks are areas managed for public recreation and enjoyment in a natural setting.
Zavrsnica Recreation Park
The Zavrsnica valley now offers visitors a new recreation park that was opened in 2013. It's located around the Zavrsnica reservoir, about 8 minute walk from Apartments Fine Stay Gorenjska. It features a circular trim trail which comprises 12 stations, two beach volley courts, three picnic areas, a soccer field and a nice children's playground. And there's also a wonderful little Bar Zavrh, where you can take your drink and sit outside and enjoy the lovely porch and nature.
Zavrsnica Recreation Park sign board

Two beach volley courts

Soccer field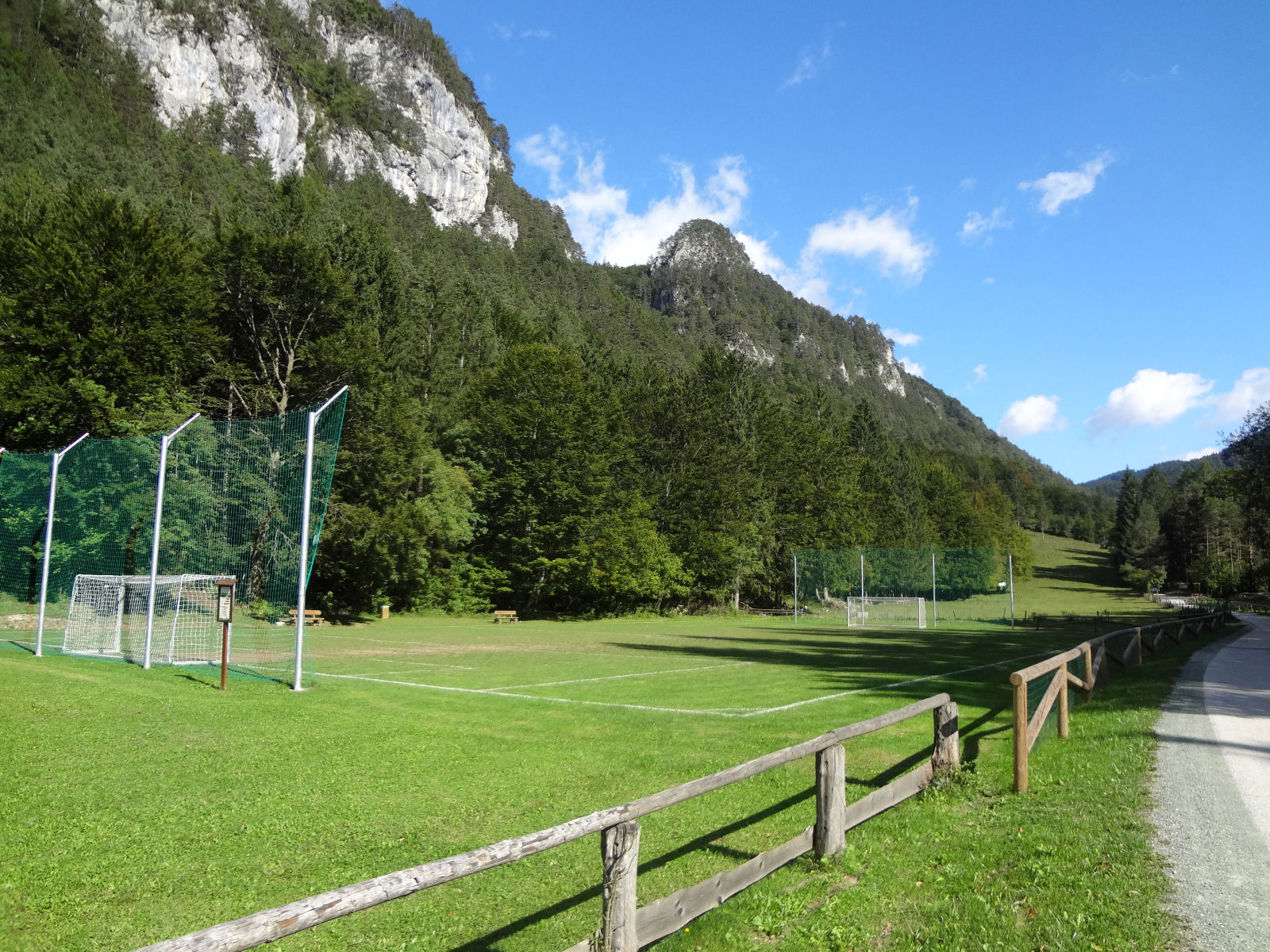 Circular trim trail which comprises of 12 stations

Children's playground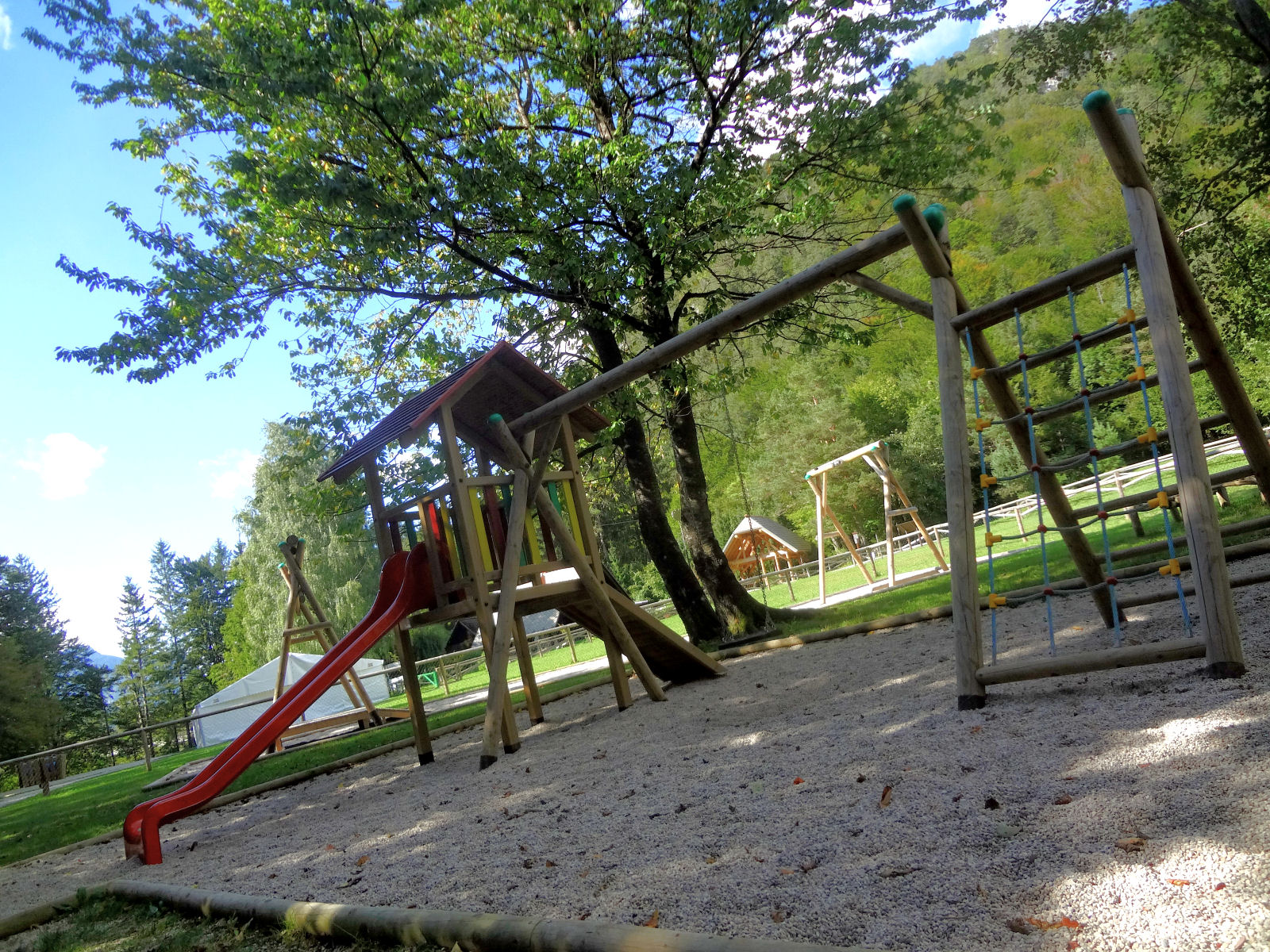 Parking lot

Zavrsnica reservoir

Bar Zavrh is a very popular place to sip a cup of coffee/tea, beer or wine or have ice-cream.

Location
Zavrsnica Recreation Park Address: Zabreznica 68, 4274 Zirovnica, Slovenia
Zavrsnica Recreation Park Latitude and Longitude Coordinates: 46.407321, 14.150613
Zavrsnica Recreation Park GPS coordinates: 46° 24′ 26.3556" N 14° 9′ 2.2068" E
Traditional region: Upper Carniola (Slovene: Gorenjska)
Municipality: Zirovnica
Directions from Apartments Fine Stay Gorenjska to the Zavrsnica Recreation Park (1 km, 8 to 10 minute walk or 1 minute drive)

Directions from Apartments Fine Stay Bled to the Zavrsnica Recreation Park (drive 10 km, 10 minutes)