Sport climbing is gaining in popularity and represents a well – established tourist interest.
Only 1 km away from Apartments Fine Stay Gorenjska, you will find a climbing area with an impressive 80 meters high monolith and overhanging wall, that looks very difficult already from afar. It's an excellent climbing.
Nr. of routes: 37
Difficulty: 5a / 8a
Route height: 8 – 70 m
Altitude: 750 m
Access: Behind the football field a nicely visible and steep path begins and warms us up just enough, so you can start climbing right away.
Best time for climbing: Climbing is possible throughout the year with the only exception of hot summer and cold winter days.
Orientation of the wall: The crag faces south, south-west.
Slightly overhanging plates with small handholds predominate. They call for strong fingers and a very good sense of balance. You will not get far relying only on biceps strength. The rock is just perfect and the safety equipment has been changed recently (except in the multi-pitch routes).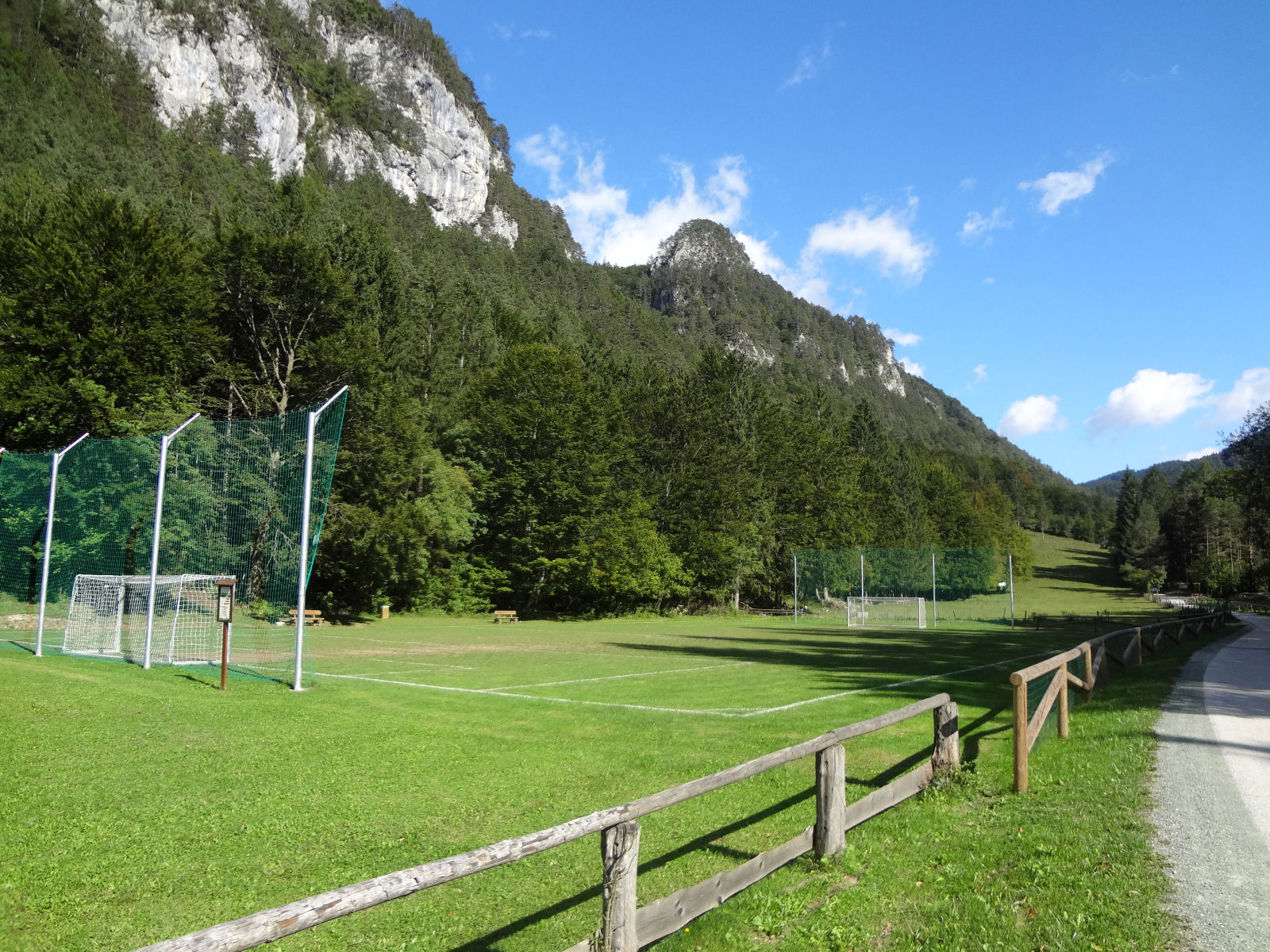 (photos: slovenia-trips.com)
There are two more well maintained and equipped sites that are pretty popular among sport climbers: Pod Iglico in Bohinjska Bela (courses range from 11 m to 27 m in height, with levels of difficulty ranging from 4 to 10), and in Pec under Bodesce (courses here range from 11 m to 25 m, with levels of difficulty ranging from 6 to 9).

(photo: plezanje.net)
Pec under Bodesce


(photo: plezanje.net)
Directions from Apartments Fine Stay Gorenjska to:
– Zavrsnica climbing area (1,5 km, 15 minute walk or 2 minute drive)
– Pod Iglico climbing area (drive 15 km, 19 minutes)
– Pec under Bodesce climbing area (drive 13 km, 17 minutes)

Directions from Apartments Fine Stay Bled to:
– Pec under Bodesce climbing area (drive 4 km, 7 minutes)
– Pod Iglico climbing area (drive 5 km, 8 minutes)
– Zavrsnica climbing area (drive 12 km, 15 minutes)